Bladder Cancer is an international multidisciplinary journal to facilitate progress in understanding the epidemiology/etiology, genetics, molecular correlates, pathogenesis, pharmacology, ethics, patient advocacy and survivorship, diagnosis and treatment of tumors of the bladder and upper urinary tract. The journal publishes research reports, reviews, short communications, and letters-to-the-editor. The journal is dedicated to providing an open forum for original research in basic science, translational research and clinical medicine that expedites our fundamental understanding and improves treatment of tumors of the bladder and upper urinary tract.
Editorial Board
The journal features a first class Editorial Board and provides rigorous peer review and rapid online publication; see full list of Editorial Board members here.
Subscribe
For subscription information, click here.
Audience
BLC's targeted audience is comprised of basic science researchers and clinicians in the areas of Bladder Cancer and related disorders.
Abstracted/Indexed in
Embase
Google Scholar
Scopus
Web of Science: Current Contents®/Life Sciences
Web of Science: Emerging Sources Citation Index
Web of Science: Science Citation Index-Expanded (SciSearch®)
The Publisher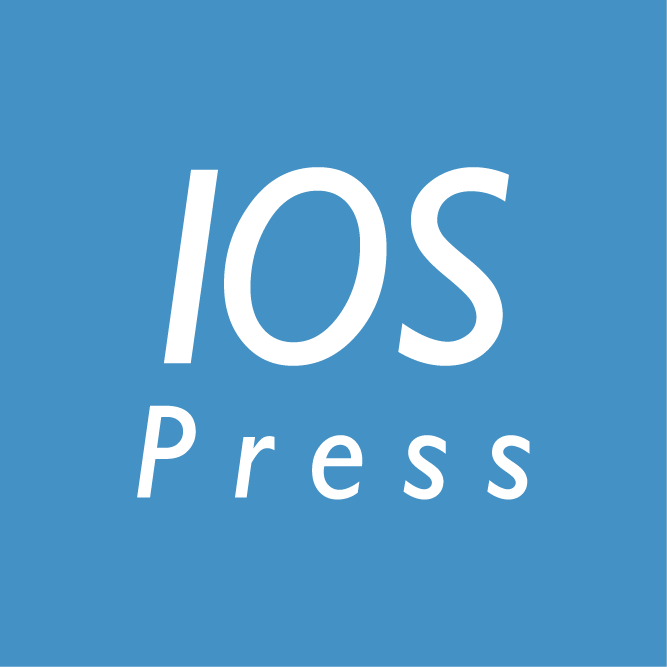 IOS Press serves the information needs of scientific and medical communities worldwide. IOS Press publishes more than 100 international journals and approximately 75 book titles each year
on subjects ranging from computer sciences and mathematics to medicine and natural sciences.
Headquartered in Amsterdam with satellite offices in the USA, Germany and China, IOS Press continues its rapid growth, embracing new technologies for the timely dissemination of information.
All journals are available in print and electronic format.